Sterling Anti Irritation Serum with Silver
If you're experiencing redness and irritation or acne due to menopause, this powerful serum is designed to soothe skin and reduce inflammation, providing immediate relief from uncomfortable symptoms. It's also great for acne-prone skin, helping to keep pores clear and preventing breakouts.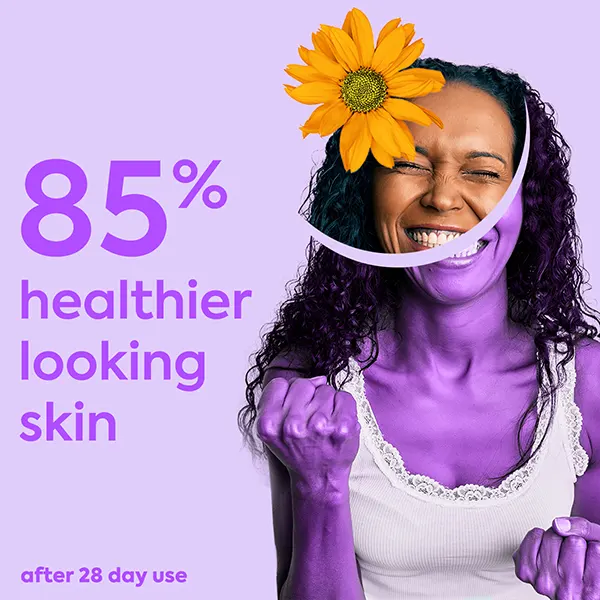 This lightweight, fast absorbing serum is the perfect solution to reduce redness, itchiness, and sensitivity caused by menopause.
The formula contains MicroSilver BG™, a micronized form of silver, and hyper fermented Aloe Vera juice to provide ultimate hydration.
This serum will help soothe your skin and prevent any further irritation or acne caused by menopause.
Enjoy the freshness and comfort of your skin without worrying about redness or irritation.
Perfume-free. All skin types. Daily Use, Dermatologically tested.