Mend De-stress Bath Salt
Fragrant and nurturing combination of Adriatic Sea Salt, Jojoba Oil, Lavender Oil and vitamins C & E.
Ideal for a relaxing bath before bed, to promote restful sleep that is often disrupted in perimenopause and menopause due to overall body muscle tensions and tiredness.
Works great for after sports activities or at the end of a busy day.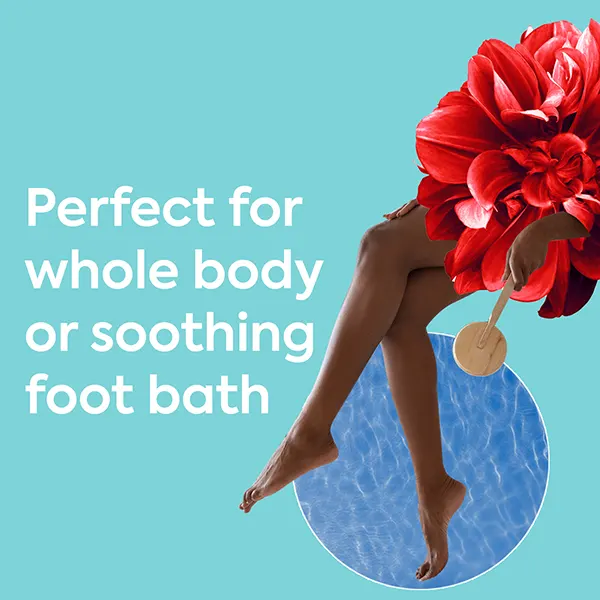 How To Use: Pour 40 – 50g of bath salt into a hot bath and let it dissolve completely. Soak in a bath for 20-30 minutes or as desired. For the best results, do a hot bath before going to bed or after an activity.
All skin types.