Mend De-stress Massage Butter
Soothing and non-greasy body butter with a combination of oils and active ingredients that help skin retain moisture and muscles to relax from an active day and everyday body tensions while leaving your skin deeply nourished and silky smooth.
Ideal for a relaxing massage before bed, to promote restful sleep in perimenopause and menopause.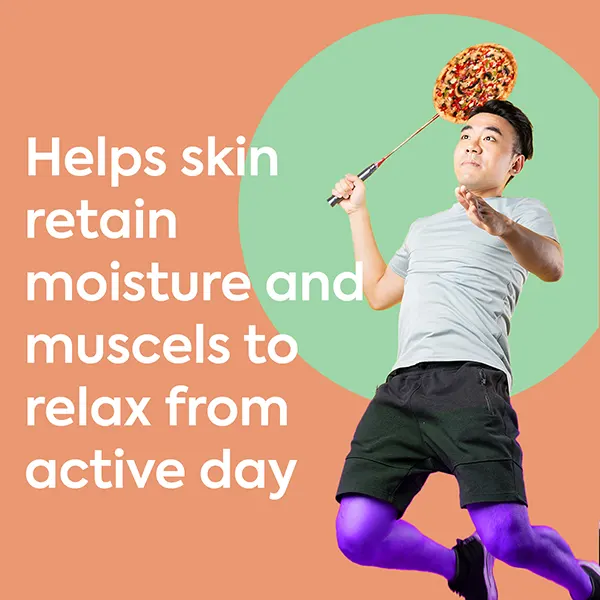 How To Use:Use a small amount of butter on the desired area of the skin and massage it in with gentle movements, until fully absorbed into the skin. For best results apply it on damp skin after showering, before going to bed or after an activity.
All skin types.